Your Law Firm
Marketing Specialists
ABOUT
Welcome to Lift Legal Marketing
Law firm marketing is all we do which is why so many lawyers all around the world trust our advice. We're the most experienced law firm website hosting provider globally and an industry leading marketing agency to help grow your law firm – so you know you're in good hands.
Lift Legal Marketing has a strong foundation and understanding of what Lawyers need. The business was founded by two Lawyers who previously were Managing Partners of progressive law firms and as a result, have a thorough understanding of how to generate leads and what works.
We have strong industry knowledge in the legal profession, backed by technical expertise and a team of experienced marketers, who know how to develop income producing marketing strategies that increase your revenue.
The team at Lift Legal Marketing are continuously setting new benchmarks in service level, delivering stronger client results, and pushing the boundaries with quality and creativity to give your firm a competitive edge.
What We Offer
Our Law Firm Marketing Services
Our online newsletter program increases brand awareness and generates better work.
Fully managed website means it is always up to date, maintained and protected at all times.
Mastering online media platforms to connect with your clients and grow brand awareness.
Our high performance and results driven digital marketing programs help to accelerate growth.
CLIENTS
Recent Work Gallery
We work exclusively for law firms and have built a reputation for delivering
gold-standard marketing strategies that grow law firms and generate leads.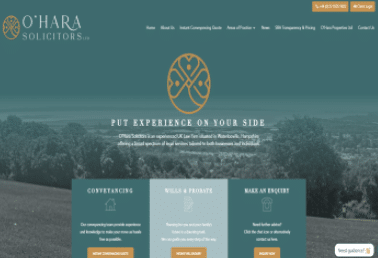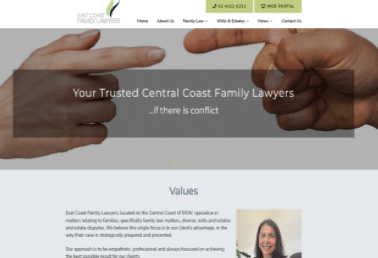 East Coast Family Lawyers
Testimonials
Client Reviews
Our growing, happy clients is a testament to the results we achieve.
This blog discusses essential digital marketing for law firms in 2024, emphasising the dynamic nature of the...